General Dental Services in Airdrie
At Blunston Dental Group in Airdrie, Alberta, we offer general dentistry services for you and your whole family.
---
We recommend a general hygiene check up two times per year to help maintain your oral health. Learn More »
We can help you maintain healthy gums and prevent gum disease, a significant cause of tooth loss in adults. Learn More »
A filling may be necessary to repair decay, to replace an old filling, or if a tooth has cracked or been damaged. Learn More »
Bridges and crowns can help improve the appearance and function of your smile. Learn More »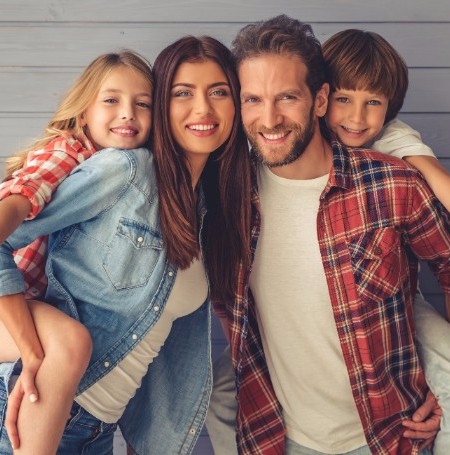 We believe that teaching children good habits from a young age sets the foundation for a healthy smile in the future. Learn More »
Sedation and other options can help reduce feelings of stress or anxiety related to dental appointments. Learn More »
---
Contact Blunston Dental Group and book an appointment today. Request Appointment
---
Meet Our Dentist
New To Blunston Dental?