What We Do
At Blunston Dental Group in Airdrie, Alberta, our dentist and team offer a wide variety of services that contribute to comprehensive care. 
---
Orthodontics can be used to benefit your smile in more ways than just to enhance aesthetics. Learn More »
We offer TMJ/TMD therapy for patients experiencing discomfort. Learn More »
Orofacial Myofunctional Disorders (OMDs) are disorders of the muscles and functions of the face and mouth. Learn More »
We treat both children and adults experiencing sleep breathing disorders such as sleep apnea. Learn More »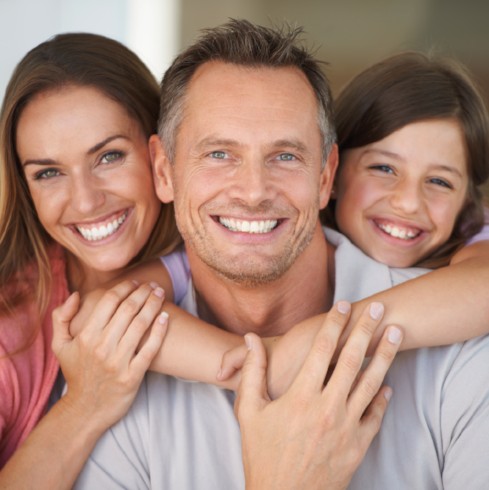 We offer a variety of cosmetic services to help maintain or create healthy smiles. Learn More »
We offer general dentistry services for you and your whole family. Learn More »
We strive to help our patients relax before and during their dental procedures so they will feel more at ease with their in-office oral care. Learn More »
Our dental team offers Botox injections as a treatment option for our Airdrie patients. Learn More »
---
Meet Our Dentist
Nervous About Your Appointment?