Oral Surgery
At Blunston Dental Group in Airdrie, Alberta, we provide a range of oral surgery procedures for patients requiring gum surgery, complex extractions or sinus lifts.
---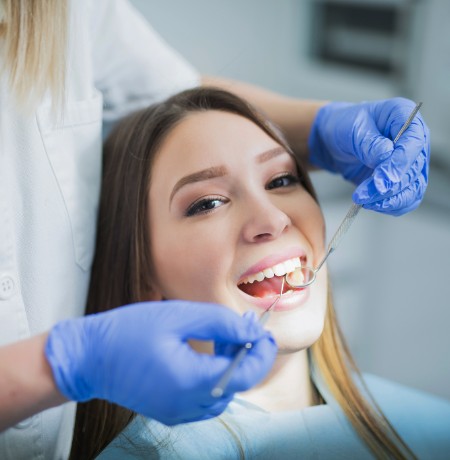 Root canal therapy is often necessary when a tooth has developed an infection in its interior soft tissue. Learn More »
If you have periodontal disease or receding gums, you may require surgery. Learn More »
We may recommend a tooth extraction if a tooth infection is damaging the surrounding bone or is causing you pain or discomfort. Learn More »
If you have experienced bone loss in the upper jaw, you may require a sinus lift. Learn More »
---
If you require oral surgery, contact Blunston Dental Group today and speak with a member of our experienced dental team.