Orthodontics in Airdrie
Learn about how orthodontics at Blunston Dental Group in Airdrie, Alberta can help improve your smile and bite.
---
Orthodontics in Airdrie
Orthodontics can be used to benefit your smile in more ways than just to enhance aesthetics. We often use orthodontic treatment in conjuction with Orofacial Myofunctional Therapy or TMJ Therapy to realign your bite, and guide your smile to optimum balance.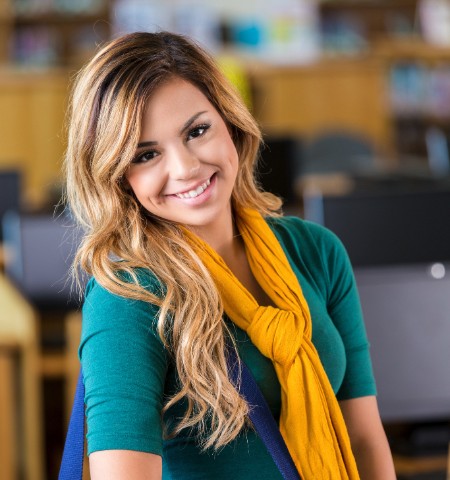 ControlledArch® Orthodontics in Airdrie
ControlledArch® Treatment System offers orthodontic solutions for both cosmetic and comprehensive outcomes. The treatment works to guide and assist your body to straighten your teeth in conjunction with the natural genetic intention of your facial development. This treatment may have a longer treatment time than traditional braces, but could be a viable option where orthodontics are needed to restore balance to the facial features.
Clearline Orthodontics in Airdrie
Clearline Ortho is an alternative to traditional braces. Once a treatment plan is developed, the patient will wear clear aligners that are removable for eating, brushing and flossing, or special occasions. Depending on your treatment plan, your aligners will be switched out every couple of weeks until your teeth are shifted into the desired position. Clearline Ortho has been used to treat overly crowded teeth, widely spaced teeth, crossbites, overbites, and underbites.
---