Meet the Blunston Dental Team
Meet our team of dental assistants and hygienists at Blunston Dental Group in Airdrie, Alberta.
---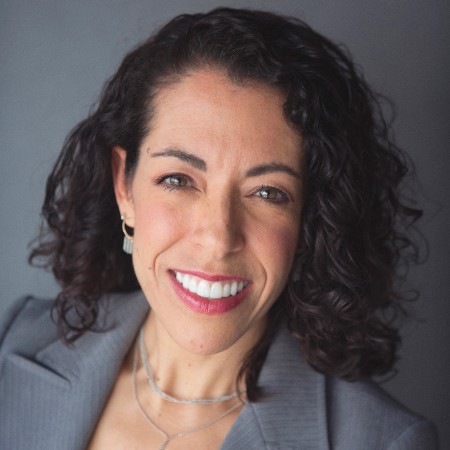 Jennifer Blunston, Ph.D. (Chemistry)
Myofunctional Therapy & Buteyko Breathing
---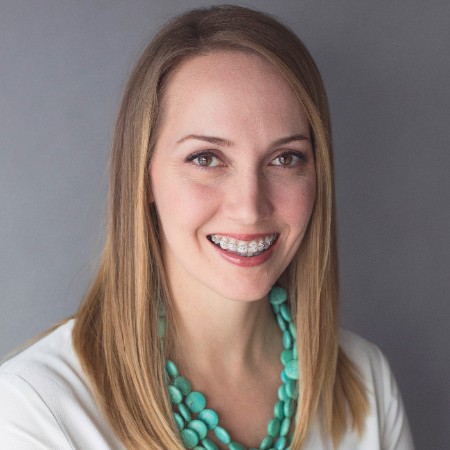 Kate
Registered Dental Hygienist
Read Bio
I grew up in southern Alberta, and spent a couple years at the University of Lethbridge before settling into my Bachelor's degree in Dental Hygiene at the University of Wyoming in Sheridan, Wyoming. My time off is spent entertaining my young son and relaxing with my husband. I love to travel, ski, and practice yoga.
Living a healthy is very important to me, and I want the same for my patients.  As a dental hygienist I strive to encourage the health and well-being of my patients.  Through personalized treatment and education we provide the best possible care.   I love bonding with my patients and finding out what their wants and needs are.  We want you to smile!
I am so proud to work in such a progressive, cutting-edge dental office.  Dr. Blunston and our team truly care about our patients' health. Our team concept increases your comfort and decreases any anxiety during your dental treatment.  And with the advanced training and continuing education, I am confident I can help people achieve total oral health. 
---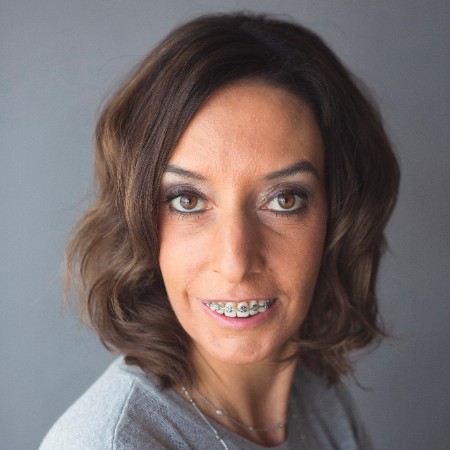 Melissa
Registered Dental Assistant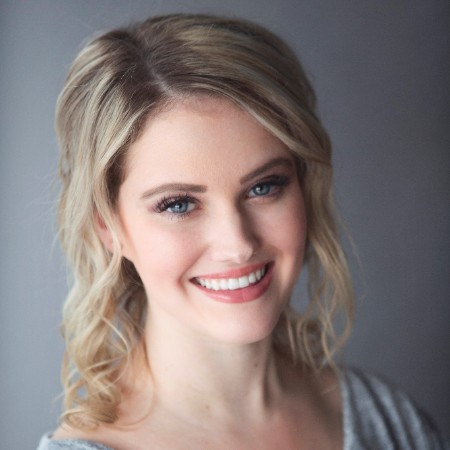 Samantha
Registered Dental Hygienist
Read Bio
I was born & raised in Airdrie, moving away to Vancouver to complete my Dental Hygiene Diploma. I graduated from Vancouver College of Dental Hygiene in 2015 and moved back home to start my career. I enjoy being involved in this constantly evolving industry. 
Improving patients' oral health as well as systemic health, while creating a comfortable experience in the dental chair, is a few reasons why I love being a hygienist. I am thrilled to be a part of this amazing team at Blunston Dental Group and work alongside Dr. Blunston!
When I'm not working you'll find me shopping, scoping out Pinterest for a brand new recipe to try or planning my next get away! 
---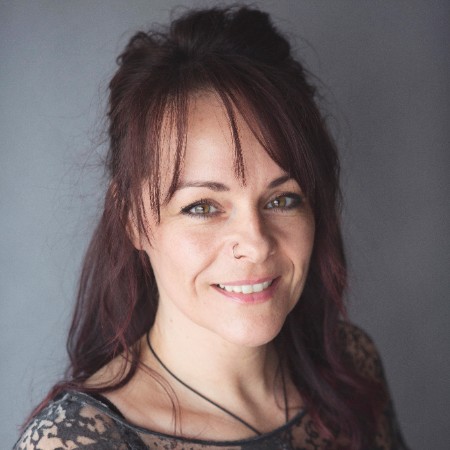 Sherry
Registered Dental Assistant
---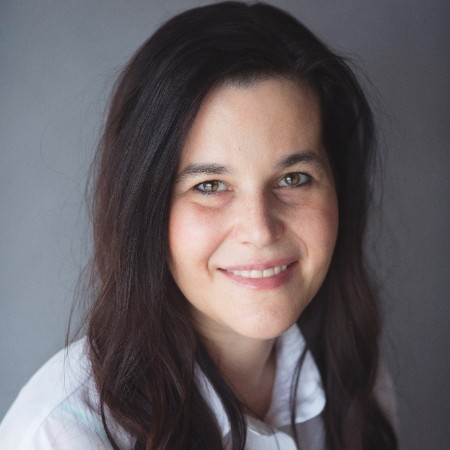 Christie
Registered Dental Assistant
Read Bio
I began working in the dental industry many years ago, but since starting work with Blunston Dental Group in 2013; I have fallen in love with dentistry all over again. The new technology and constant upgrading being intergraded into the office always keeps things fresh and exciting. I'm overly delighted with the opportunity to work alongside such a great team.