Meet the Blunston Dental Team
Meet our team of dental assistants and hygienists at Blunston Dental Group in Airdrie, Alberta.
---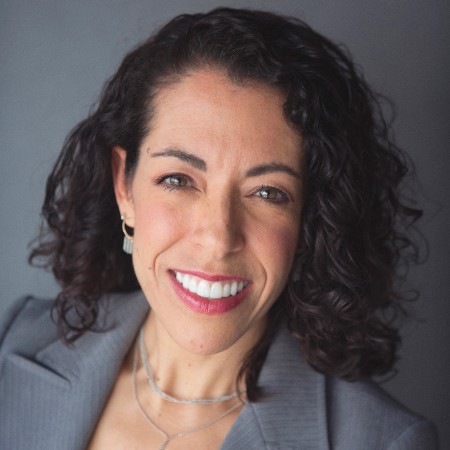 Jennifer Blunston, PhD., PTS, CertBBM
Myofunctional Therapy & Buteyko Breathing
Read Bio
After completing a Graduate degree in Organic Chemistry at the University of Alberta, I went on to work as Assistant Professor of Chemistry at Saint Mary's University College. Once I had my two beautiful children, I took some time to spend with my family and enjoy the precious moments that go by way too fast! When I decided to go back to work, I realized that my passion was working with people in the field of Orofacial Myofunctional Therapy!
As a member of the Academy of Applied Myofunctional Sciences (AAMS), I completed the Comprehensive Introduction to Orofacial Myofunctional Therapy and Co-Morbidities of Sleep/TMD/Posture with the Academy of Orofacial Myofunctional Therapy (AOMT). In 2016, I also finished the Introductory Training in Orofacial Myology at the Coulson Institute under the direction of Sandra Coulson. Recently, I received my Personal Training Specialist Certification and became certified in the Buteyko Breathing Method so I can help patients achieve better breathing and better overall health.
I believe that Orofacial Myofunctional Therapy is truly a dynamic and exciting profession that is critical in treating patients with improper tongue resting position, muscular imbalance in their face and neck, TMD pain, sleep apnea, and malocclusion. I am very proud to be working alongside my husband Thayne in an environment that is focused on helping patients gain the wellness they deserve. I am passionate about my career, and educating my patients on the positive benefits of having proper oral posture and nasal breathing.
In my free time you'll find at the gym, walking my two dogs, and spending time with my family, as we explore Calgary, travel to new places and make incredible memories!
---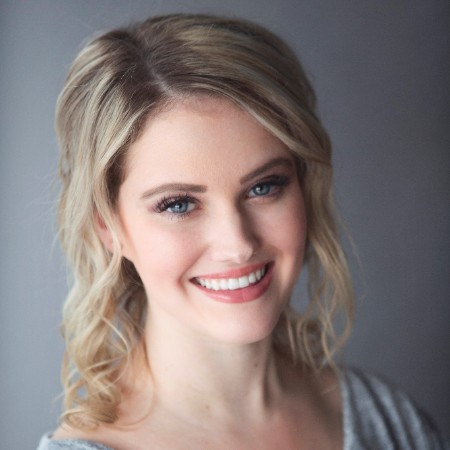 Samantha
Registered Dental Hygienist
Read Bio
I was born & raised in Airdrie, moving away to Vancouver to complete my Dental Hygiene Diploma. I graduated from Vancouver College of Dental Hygiene in 2015 and moved back home to start my career. I enjoy being involved in this constantly evolving industry. 
Improving patients' oral health as well as systemic health, while creating a comfortable experience in the dental chair, is a few reasons why I love being a hygienist. I am thrilled to be a part of this amazing team at Blunston Dental Group and work alongside Dr. Blunston!
When I'm not working you'll find me shopping, scoping out Pinterest for a brand new recipe to try or planning my next get away! 
---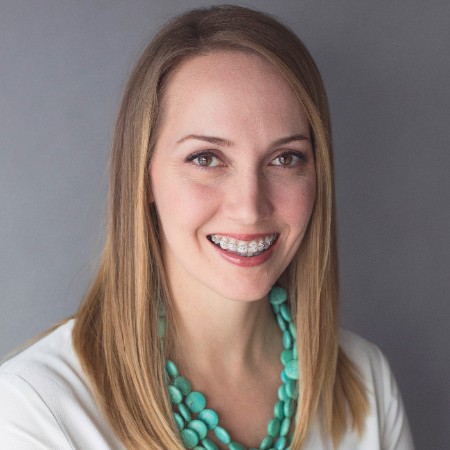 Kate
Registered Dental Hygienist
Read Bio
I grew up in southern Alberta, and spent a couple years at the University of Lethbridge before settling into my Bachelor's degree in Dental Hygiene at the University of Wyoming in Sheridan, Wyoming. My time off is spent entertaining my young son and relaxing with my husband. I love to travel, ski, and practice yoga.
Living a healthy is very important to me, and I want the same for my patients.  As a dental hygienist I strive to encourage the health and well-being of my patients.  Through personalized treatment and education we provide the best possible care.   I love bonding with my patients and finding out what their wants and needs are.  We want you to smile!
I am so proud to work in such a progressive, cutting-edge dental office.  Dr. Blunston and our team truly care about our patients' health. Our team concept increases your comfort and decreases any anxiety during your dental treatment.  And with the advanced training and continuing education, I am confident I can help people achieve total oral health. 
---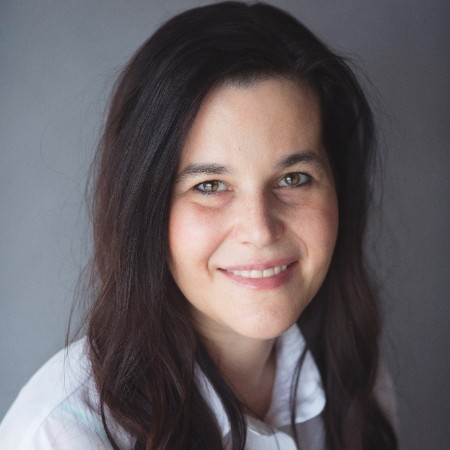 Christie
Registered Dental Assistant
Read Bio
I began working in the dental industry many years ago, but since starting work with Blunston Dental Group in 2013; I have fallen in love with dentistry all over again. The new technology and constant upgrading being intergraded into the office always keeps things fresh and exciting. I'm overly delighted with the opportunity to work alongside such a great team.
---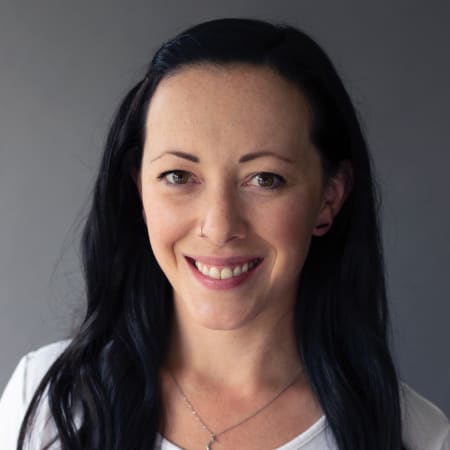 Britney
Registered Dental Assistant
Read Bio
I grew up in a small town just outside of Airdrie. After I finished high school, I moved to Calgary then graduated from SAIT's Dental Assisting Program in 2007. 4 years later, I bought my first house & moved to Airdrie!
I feel incredibly fortunate to have the opportunity to work alongside some of the best in the industry here at Blunston Dental Group! I take pride in making all my patients feel at ease, building a good rapport is important to me.
In my spare time, I can be found with my husband chasing after our 2 children & 2 rescue dogs. I enjoy spending time at our family cabin in B.C., long distance running & volunteering at local rescue shelters.