Insurance and Billing
At Blunston Dental Group in Airdrie, Alberta, we are happy to help you with any insurance covered and payment questions or concerns you have.
---
Dental Care Without Confusion
It's our goal for our patients to be able to receive the dental care they need without confusion.
Please reach out to us with your questions. Our team is here to assist you.
Payment Terms
Payment is typically due at the time of your appointment. If you require other arrangements, just let us know.
We accept most major credit cards, cash, and check.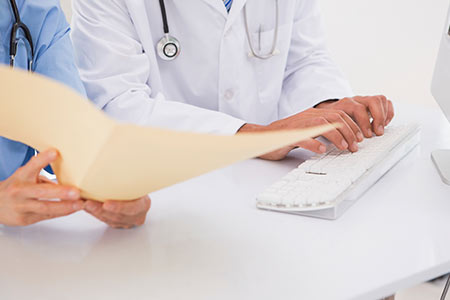 ---
If you have questions about our payment procedures or policies, please contact our team in Airdire.