Extractions
At Blunston Dental Group in Airdrie, Alberta we may recommend a tooth extraction if you have an infection that is negatively affecting the condition of your oral health.  
---
Tooth Extractions
Our dentists offer tooth removals, also known as extractions, including wisdom teeth removal.
We may recommend an extraction if you have a tooth infection that is damaging the bone, or is causing you pain or discomfort.

Dr. Blunston will examine your teeth to determine whether or not a removal is necessary.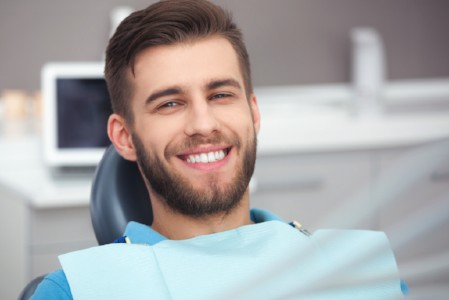 ---