Surgical Gum Therapy
At Blunston Dental Group in Airdrie, Alberta we perform surgical gum therapy for patients with gum issues.
---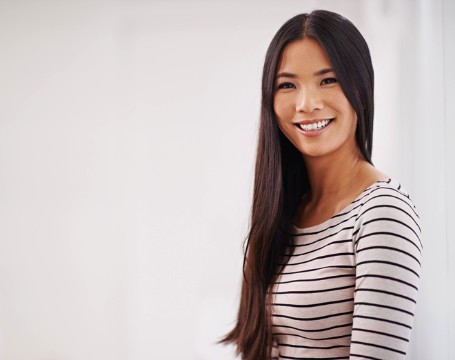 Gum Grafting
If you have exposed roots or an absence of gum tissue due to recession, we may perform a gum graft to help cover the exposed root.
Pinhole® technique with PRF treatment (Platelet Rich Fibrin)
In some cases, if you experience gum recession or infection, we may perform the Pinhole technique surgery which requires no scalpel or stitches, complimented by PRF treatment, which can aid your healing and recovery. Platelet Rich Fibrin is when a small amount of your own blood is drawn and applied  to the area on which surgery was performed to minimize inflammation and discomfort. 
---