Healthy Gums
At Blunston Dental Group in Airdrie, Alberta we provide non-surgical periodontal therapy to maintain healthy gums.
---
What is periodontal therapy?
Periodontal therapy is the deep cleaning of your gums and teeth.
What are the benefits of periodontal therapy?
Taking care of your gums and maintaining your gum health is important to prevent or reduce the effects of gum disease.
When you come in for your regular hygiene cleanings, Dr. Blunston and our hygienists will let you know the current health of your gums and if there is anything you can do to help support and maintain your healthy smile.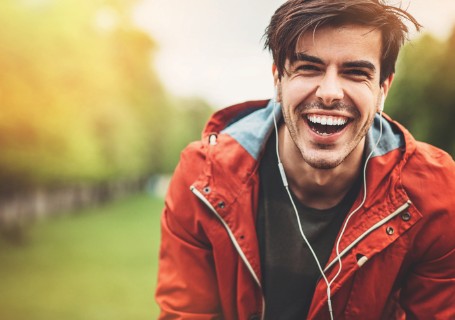 ---