Cosmetic Dental Services in Airdrie
At Blunston Dental Group in Airdrie, Alberta, we perform full mouth restorations when a patient has several cosmetic dental problems that need to be addressed.
---
Here are the steps involved in creating a full mouth restoration treatment plan for you:
1. Teeth, Gum and Posture Analysis
We will perform a thorough evaluation of your teeth, oral condition and posture. This allows us to feel confident that the treatment we recommend is the ideal treatment to create and maintain a healthy smile.
2. One-on-One with Dr. Blunston
Dr. Blunston will take the time to explain everything that is happening in your mouth as per the teeth, gum and posture analysis, as well as what he recommends and why he feels this could be beneficial for your smile. We want you to feel confident in the treatment plan before we begin.
3. The Journey to your Smile
Once you and Dr. Blunston have agreed on an appropriate treatment plan and timeline, we can begin your full mouth restoration.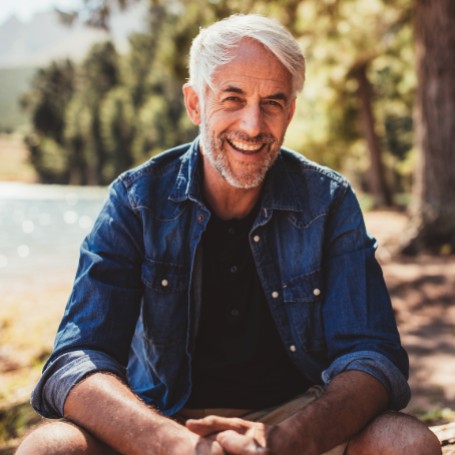 ---
The restoration could include one or more of the following treatments:
Dental Implants
Porcelain Veneers
Teeth Whitening
Orthodontics 
In some cases, full mouth restoration can include:
Metal-free fillings
Crowns and/or Bridges
Inlays and/or Onlays
Full mouth restoration can not only help improve the aesthetic of your smile, but the function, and in some cases, alleviate pain or discomfort associated with damaged or infected teeth and TMD/TMJ.
---